Goodreads are very wonderful at this time of year and they have given me stats for what I have achieved reading wise. My initial reading goal for the year was 100 books, to match my total from the year before. I smashed it this year! I had read 100 books by the middle of July, so I upped my total a couple of times, until I stopped at 130. Goodreads informs me that I have now read 154 books. I'm not sure that I will finish any more books this year, it would be nice to add another to the total to make it a nice multiple of five.
If you look at the breakdown of books, most of the things I read this year were trade paper backs or graphic novels… I don't really know how this makes me feel. Sometimes it makes me feel like I am cheating to increase my total – as a trade paperback will normally only take me an hour or so to read so I can get through several in a day quite easily. Less than 50 of the books I read this year were actual novels, so I'm going to try and rejig how I work my reading challenge next year. I still want to record the graphic novels I read, but I want to make more of an effort to read more novels.
How do you factor comic books into your reading goals for the year?
Below is my year in books.
 154 books, 35,477 pages
SHORTEST BOOK
The Dark  
by
Lemony Snicket
LONGEST BOOK
Harry Potter and the Order of th…
MOST POPULAR
4,050,573 people also read
Harry Potter and the Philosopher…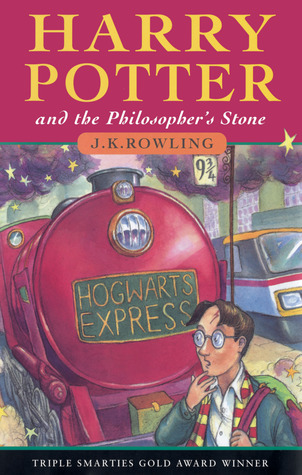 LEAST POPULAR
19 people also read Hero Cats Volume 1 
by
Marcus Williams
MY AVERAGE RATING FOR 2015